Salient Features
The demand for quality written material is getting higher and higher in today's pressured business world. So it becomes vital for any business has word-perfect written documents. Our world class proof readers with proven qualification can take care of your work proof-read and copy-edited. Any proof-reading involves high technical skill be it a manual or a novel or academic textbooks and our team accomplishes with high speed and great accuracy.
Our proofreaders provide an efficient and accurate check of your document. They will get the job done well within the agreed deadline. They are trained to spot errors or inconsistencies you have missed. These include:
Inconsistencies in the use of names, numbers and non-English words.
Punctuation errors.
Typographical errors or 'typos'.
Inconsistencies in format, spacing and font.
Spelling errors.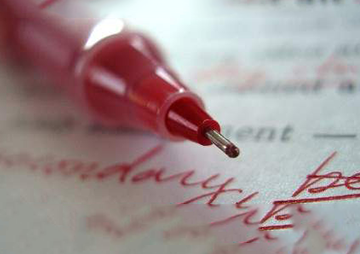 ---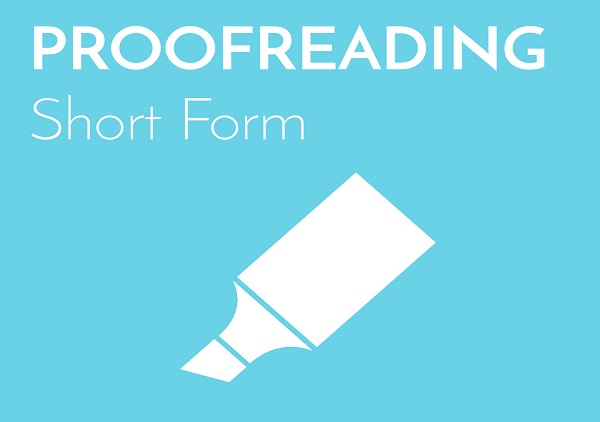 There are two main ways to proofread a document. A hard copy can be sent to the proofreader who then checks the work and corrects the errors on the page with the standard symbols which are widely-known and used by the publishing industry. The other way is online. If you are not aware of proofreading symbols, then we can correct the work on the screen and send it back without any errors via email. Its upto our customers to pick the method they wish.
Ambidexter Technologies has a unique aspect to the overall service we provide: once the proofreaders are sure they have eliminated every error they send the document back to our head office where our quality assurance team, who are also qualified in proofreading, check the work one final time. Following this whole process we can guarantee that your work will now be 100 per cent accurate.