Premium Features
Ambidexter Technologies provides timely and accurate offshore Data Entry services & data capture solutions to variety of industries and companies. A range of advanced tools and highly experienced in-house team captures your data with the highest degree of accuracy & speed at very affordable cheap rates. Few of the industries we serve includes Insurance, Healthcare, Retail, Banking, Finance, Manufacturing, Logictics etc.
Some premium features of Ambidexter data entry services:
Data Security: We ensure complete information security & confidentiality of client's data which is also strictly governed by ISMS standard.
Accuracy: Our quality assurance team enforces data point wise multi-level quality controls and auditing, governed by QMS standard.
Speedy: The average typing speed of our Data Entry operators is around 40 words per minute which enables us to deliver required output faster.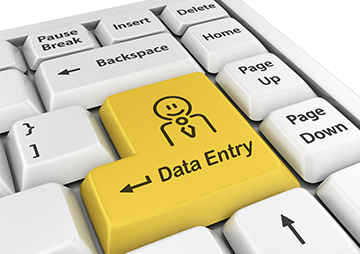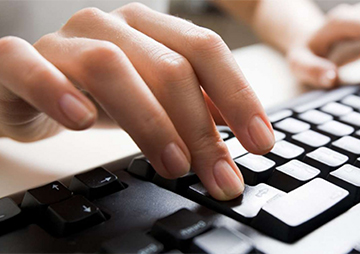 Experience: Our experience in data processing enables us to deliver almost every possible data processing project you have.
Automation or Manual: We have developed capability for all types of data processing tasks using automated tools & experienced data processing experts.
Shorter Start-Up Time & Scaling: With a huge talent pool of over 200 experts, we empower you to start any Data Entry project in a day or two & scale up as you want.
Cost Effective: Our inherent 360 degrees of data processing capability enables us to deliver most affordable rates.
Relationship & Partnership: With the first assignment irrespective of size or tenure of the project, our emphasis is always on a long term relationship with our clients globally, which has resulted in over 80% of recurring / repeat & referral clients.
Contributes to team effort by accomplishing related results as needed.